If you look up the word sassy in the dictionary, you will see that it means a bold and cheery person. Based on this, who would not like to look sassy? Many people are of the idea that being sassy means being different or rude, but that isn't entirely true. Being sassy is a lot about being a specific personality type, a personality that is liked by one and all.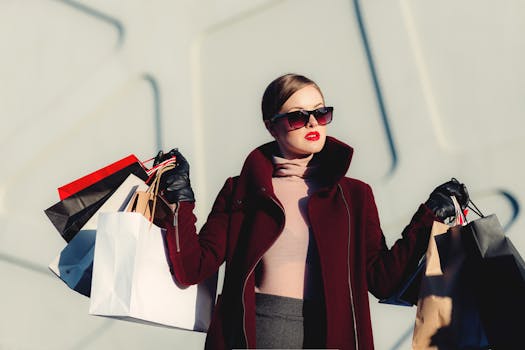 In the world of fashion, being sassy means being unique so that you can stand out from the rest of the crowd. All of us would want that to happen, but very few of us are able to truly stand out.
When it comes to looking sassy, not everyone can do it right. It takes a bit of homework and it is definitely easier said than done. However, you do not have to worry about it because we have done all the research for you to present you with four tips that will help you look sassy.
Without much ado, let's know how you can look sassy:
Unique Color Combinations
Fashion is a lot about colors. You need to move away from regular colors and try something new. Now, it does not mean that you start to wear awkward colors, but you need to come up with unique combinations and bid adieu to the likes of black and white.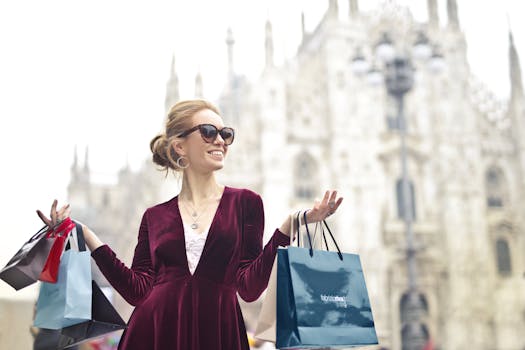 Remember the first rule of fashion – it is all about comfort and confidence. You can carry anything if you are comfortable in it and confident about your abilities.
See what is in style, for example, these days bright sharp colors are in style. Your inspiration can come from anywhere, your favorite celebrity or fashion show.
However, you need to be smart when following trends. Do not try something just because everyone else is. You need to know your body and you must wear outfits according to your own body type.
Accessorize Your Body
Accessories can make a lot of difference. Rings are extremely popular and can make a lot of difference, but these are not the only accessories you can opt for.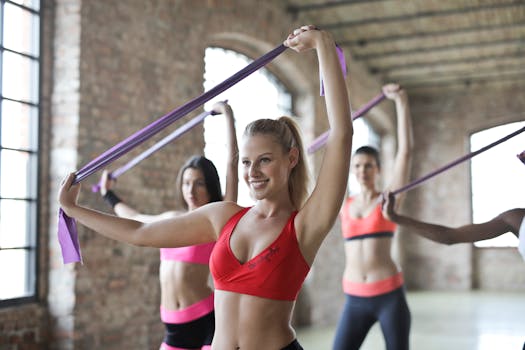 There are a variety of shoes that you can try to look sassy but heels are the most appropriate as they give off that sexy look. You can also go for that contemporary look by wearing a tee-shirt with sneakers.
You can also add Replacement laces to make your shoes standout. Other than this, you can decorate your own body by temporary tattoos. While permanent tattoos are also an option, they need to be well thought over.
Hairstyles Are The New Sassy
Experimenting with new hairstyles can do the trick. But remember that being sassy does not mean looking like a biker chick, it only means to look cool.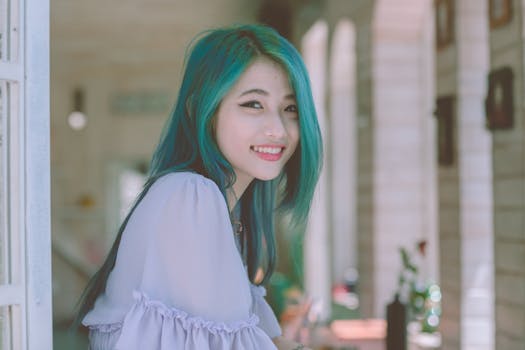 Go for a hairstyle that suits you. Most women are afraid of trying a new hairstyle,
but thanks to different apps and tools, you can now first see how a hairstyle
Would look on you before you actually get it. This can be a difference maker so give it a try.
Play with Makeup
Most women love makeup for different reasons. Some wear it to get a confidence boost and some wear it just to look different, you can be the latter and try different makeup tricks to look sassy.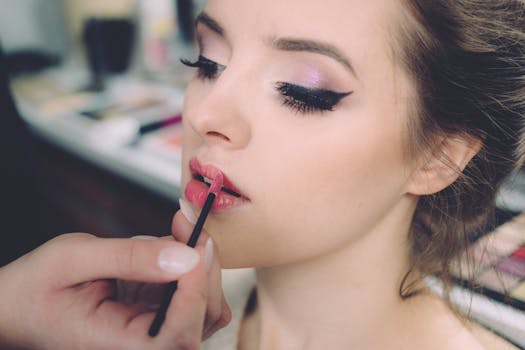 Play with eye makeup. Try glittering eye-shadows that match the accessories you're wearing. The trick lies in using lighter shadows so that it doesn't look all raw on your face but gives a soft touch. Don't forget to wash off the makeup before bedtime as it can damage the skin.
Final word
These tips can help you look sassy and different. Remember, it is more about how you carry what you wear than what you wear, so always wear your confidence with a smile.