Your hair tell a lot about your personality, but sadly a lot of people do not know how to maintain hair. The truth is that hair can be hard to maintain, especially fi they are very long or not of natural color.
When it comes to hair, a lot can go wrong. They may get weak and break or lose their luster. However, there is no need to worry because with proper care you can give a new lease of life to your hair.
Exposure to natural elements like the sun, water, wind, dust etc., can damage hair drastically and steal away the nourishment. Thus, hair may fall prey to fuzziness, dryness and breakage.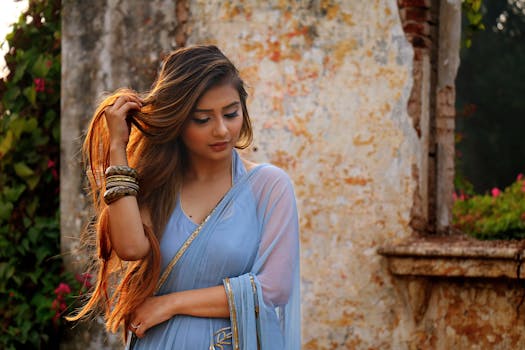 To make sure your hair stay strong and healthy, check out these five tips to maintain your hair:
Control Hair Fall
Hair fall is one of the major problems that people face. It not only alters your looks but also affects your confidence.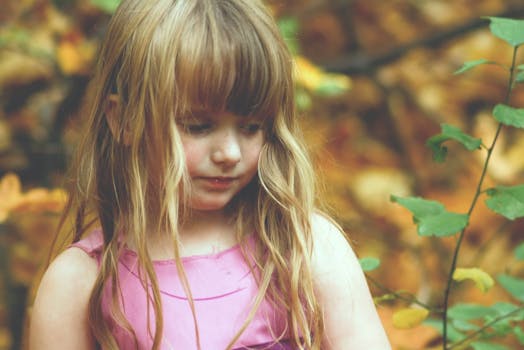 Mostly, hair fall happens when proper moisture is not provided to the hair and instead, they are exposed to chemicals that are present in hair dyes and other hair products.
Treatment: Massaging the hair and scalp with hot oil is an effective remedy to control hair loss. Take some coconut oil and warm it. Do not heat it a lot or it will damage your skin. Once rady, apply it on to the hair and gradually massage with your fingers. Make sure it also reaches deep into the scalp as coconut oil helps in strengthening the ends of the hair strands.
Onion or garlic juice is also effective to improve hair health and prevent hair loss. Once hair fall is controlled, you can switch to the next step.
Retain Shine And Texture
We all dream of having hair that shine and are thick in volume. However, it only takes a few days in the sun to lose all the shine.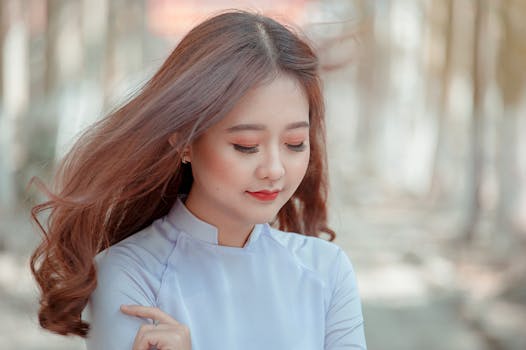 Worry not, there are a few treatments that can help you in this regard. Let's have a look:
Treatment: Botanical oils like jojoba oil, coconut oil and olive oil not only improve the health of your hair but also make them shine.
They should be massaged on wet hair and left alone for about 30 minutes. After this, shampoo your hair with a high quality shampoo to get good results.
Treat Brittle Hair
Dry and frizzy hair can ruin your look as nothing can control them. A major reason for hair looking like this is a lack of nutrients.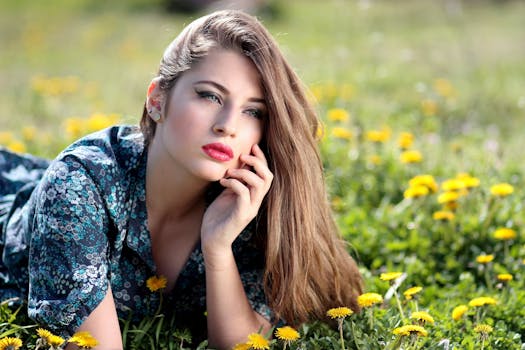 Treatment: It may sound strange but massaging your scalp with butter can remove the brittleness.
Take some butter in your palm and slowly massage the scalp.Leave it for half an hour and then wash with water.
Doing this twice a week can help you treat brittle hair and make them straight, shiny and strong.
Careful What You Use on Your Hair
It is normal for people to use products such as clip-less curling irons and shampoos without looking at the quality. This can be a bad decision as poor quality products can ruin your hair.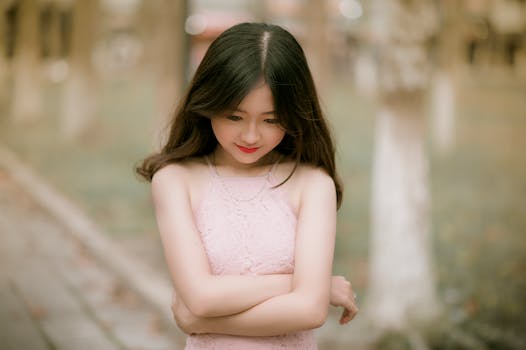 Treatment: Always use products that are made for your hair type and are of high quality. Also, stay away from chemicals.
Promote Hair Growth
Poor hair growth can keep you from trying different hairstyles. While there are many products that can help increase hair growth, they may not work on all types of hair since they contain chemicals. It requires a natural treatment.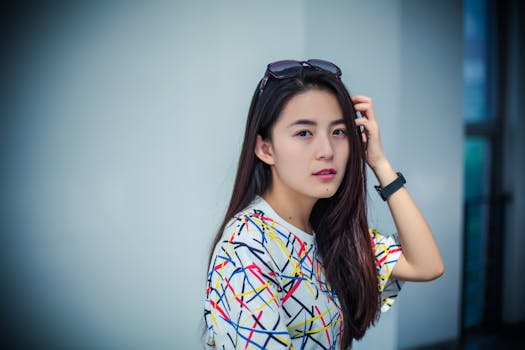 Treatment: The natural method to promote hair growth is to use anti-oxidants like green tea. Empty the contents of two teabags in a container, warm it and apply on the scalp to promote hair growth.
Once, you've taken care of hairfall, brittle and poor quality hair, you can try various hairstyles as per your wish without any problems.